Recently, I bought the 2015 film "The Intern", starring Robert de Niro and Anne Hathaway. The film looked funny in the adverts and I love both Hathaway and de Niro so had a good feeling about it.
I was right to have a good feeling- it is a truly brilliant film! I cried all the way through purely down to the sweetness of Robert de Niro in his old age, but also at the great story line. Without giving away too much, Anne Hathaway plays a very ambitious career woman who owns her own massively successful internet company- a total girl boss. Rife with feminist themes, the film portrays Anne's character as one that I could definitely relate to. Throughout the film there were some lines that really meant something to me- I wanted to share some of those with you guys in order to provide you with inspiration yourselves!
"It's 2015, are we really still critical of working mums, still?"
"Apparently selling clothes makes us a chick site"
"You're never wrong to do the right thing"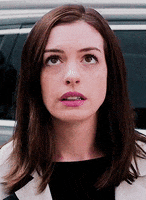 "Girls went to women and men went to boys"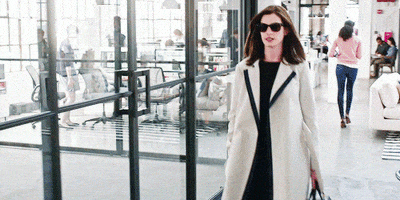 "She's a total badass...guess that's how she became an internet sensation"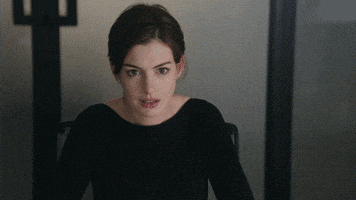 "You should be proud of her...breaking the glass ceilings of the tech world"

"The successful wife and the husband feels like his manhood is threatened"
"You should be able to have a huge career and be who you are without having to accept that your husband is having an affair as some kind of pay back"
"It's the dream isn't it? And you're going to give that up in the hopes that your husband will stop having an affair? I don't see how that adds up"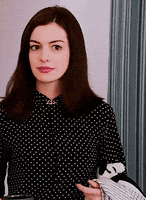 Have you seen 'The Intern'? Did you love the strong feminist themes, and did you find it inspiring? Let me know in the comments below!
Love from,
Florence Grace